We understand the importance of small details that create the right look.
We carry a wide selection of frames, fabrics and decorative trimmings to choose from.
Our goal is to make your shopping experience easy and personal.
We will take the time to understand your individual preferences.
We work with you to find the right lampshade for your lamp.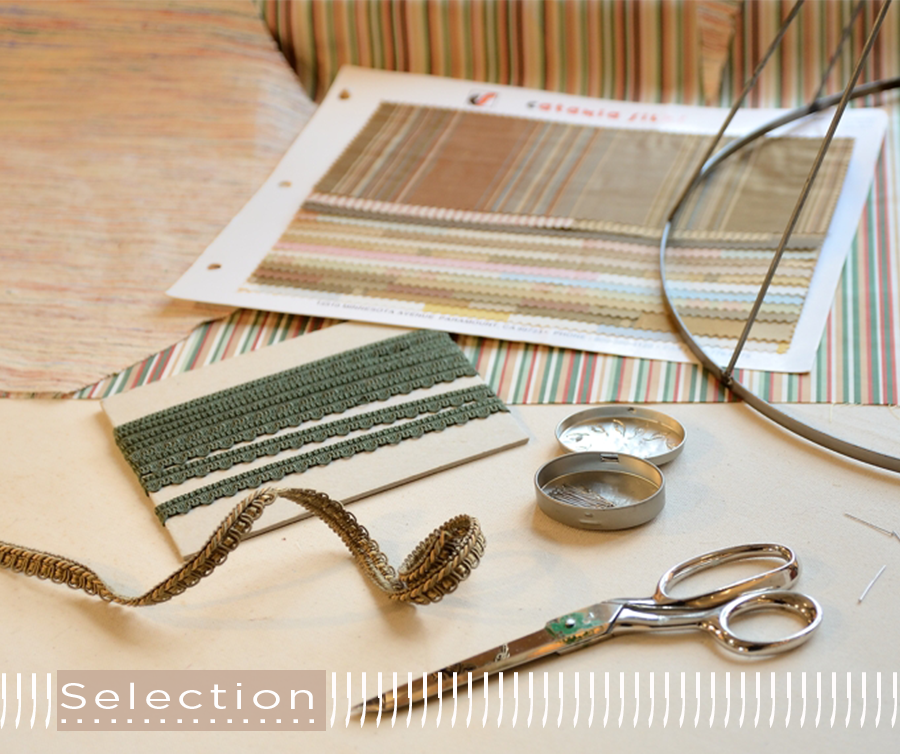 Selection Process
The first step in ordering a custom lampshade is to bring your lamp to us. We can then stylize and properly fit the lamp with a lampshade that will provide the correct lighting and decorative elements.This process will ensure your lampshade is sized properly and made to suit your room design.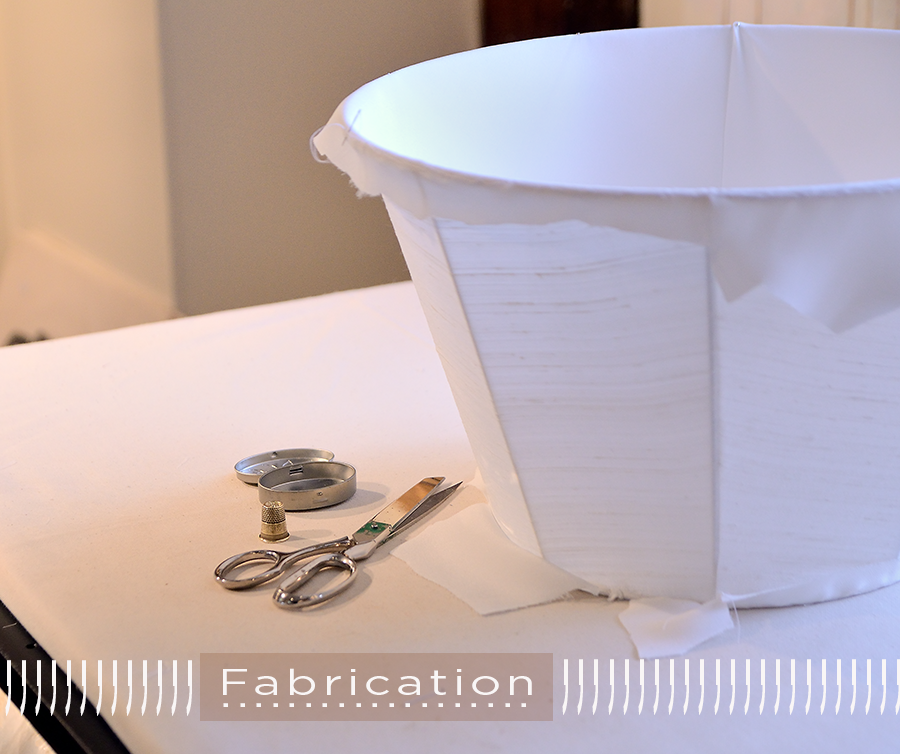 The studio workroom is where it all comes together. It is a design center filled with frames, fabric and trims.The work table is the command center and the heart of the design process. Every lampshade is hand crafted in our studio which is located in Bucks County at the Court Yard, in Lahaska Pa.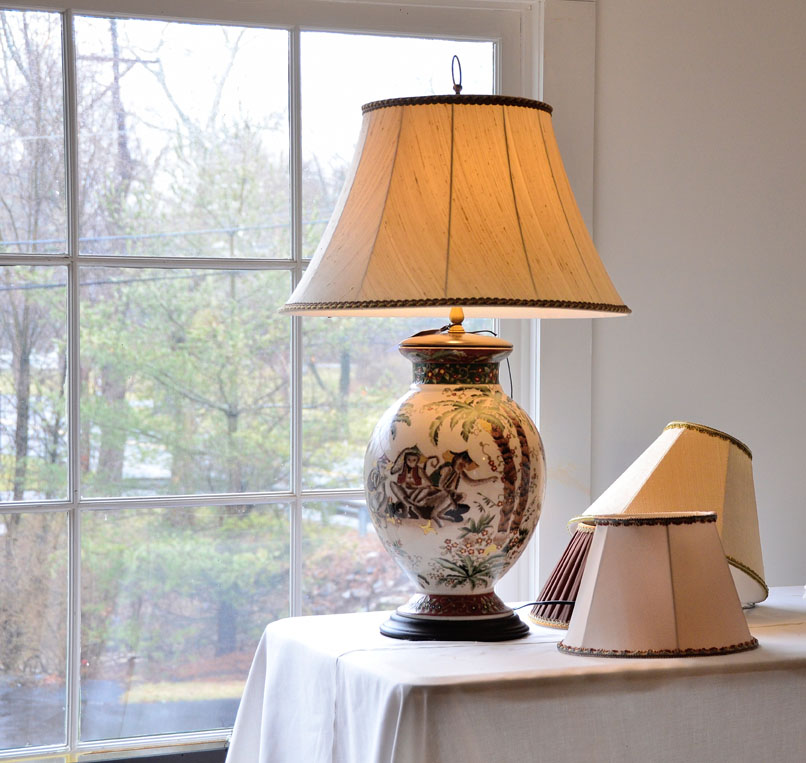 It All Starts With An Appointment!
Our studio workroom is open by appointment. To arrange for a professional fitting and consultation simply fill out the form below.
Still have questions? Check out our F.A.Q. page.
My passion is crafting the very best handmade custom lampshades.
What a talented and creative person Leisa is. I love working with her. There is nothing better than having a hand crafted lampshade in an interior space. She is my go to source for custom shades. There are so few craftspeople like Leisa in this world I am grateful to know her.
The art of making lamp shades is a lost Art.
Not at Lamp Shades by Design. They make beautiful well crafted, custom, hand made shades. Many fabric choices and frames. As a trade professional I especially appreciate the attention to detail and craftsmanship .